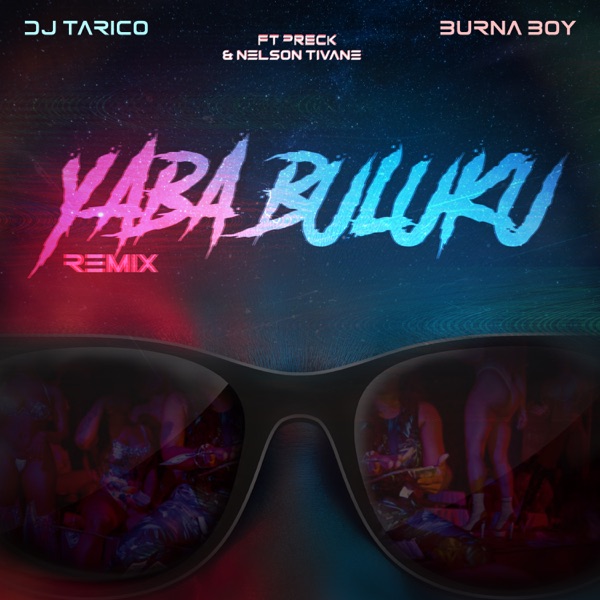 Mozambique's (South African) Amapiano pioneer, DJ Tarico teams up with GRAMMY Awards winner, Burna Boy to deliver the remix to the song 'Yaba Buluku'.
Burna Boy added a verse and an Afrobeat flavour to the remix of the smash, 'Yaba Buluku' which features the like of Preck and Nelson Tivane.
DJ Tarico's smash hit song 'Yaba Buluku' has been one of the biggest Amapiano records so far. It has eventually dominated charts and parties in South Africa and beyond.
The original song was said to be on DJ Tarico's previous project, 'Moz Piano Vol. 2' album released in November last year.
Quorable Lyrics;
Aloku Niku yhm
Yaba buluku
Yaba buluku ley
Niku Yhm
Yaba buluku
Yaba buluku ley
Niku yhm
Niku yhm
Niku yhm
Yaba buluku
Yaba buluku ley
Niku yhm
Yaba buluku
Yaba buluku ley
Hey
Yaba buluku ley
Odogwu you bad
Efile fi Burna
Odogwu you bad
Efile fi Burna
Odogwu you bad
Listen to 'DJ Tarico Yaba Buluku Remix' below;
DJ Tarico & Burna Boy – Yaba Buluku (Remix) MP3 DOWNLOAD