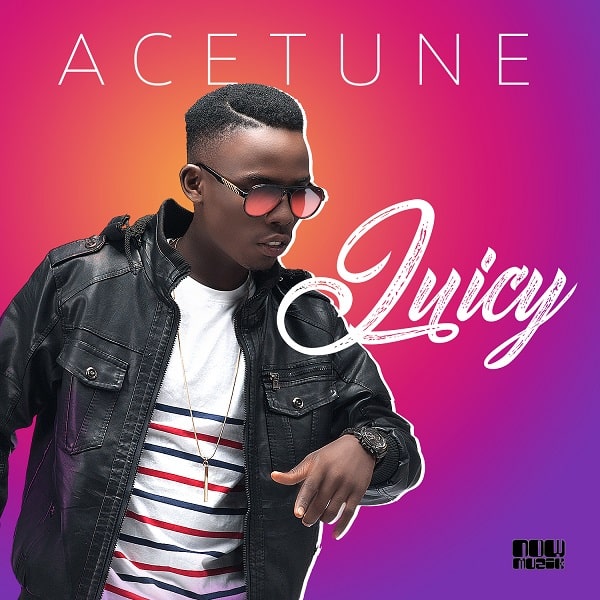 Following up his highly lauded single Rasheeda, Acetune returns with another brilliant single titled 'Juicy'. Juicy is a mid-tempo pop song produced by the super talented Otee Beatz.
Like he usually does, Acetune draws inspiration for the song from a real life experience. Many guys can relate to the situation where they lose their opportunity to make advances towards a girl they really like because they did not act fast enough.
"I for hit that Juicy up at least more than twice, I come dey form good boy like say dem no give me party rice" he sings on the catchy hook.
Known for his remarkable stage performances, the Ajegunle born and Port Harcourt raised singer is an act to reckon with, his vocal ability and songwriting makes him a standout artiste.
Enjoy this Juicy release.