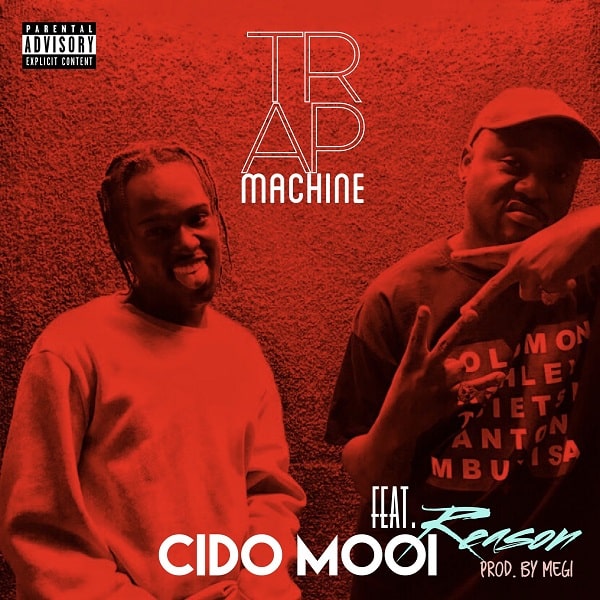 South African upcoming artist Cido Mooi releases a new tune titled "Trap Machine" featuring Reason HD.
"Cido Mooi, is a Gomtown (Alexandra) off-spring and is making all the right noises to gain him the ever-so-precious recognition he needs to break into the industry.
Having won the Jägermeister hosted competition "Back the Artist 2016", he released one of his singles 'Chance' which was well received and it was only right he follows up with another hit-number featuring the 'Gaahdbody' – Reason HD.
Cido Mooi's previous release (Chance) was well received by his listeners and earned the young artist a great following and praise from the likes of DJ Speedsta, Dj Vigilante, and thereafter went on to be featured on The Rap Activity Jam.
Partnering up with the 'Gaahdbody' would be seen as being the cherry-on-top as he has served us with 'Prescription (Molly Cyrus)', then followed up with 'All the Time', a feature on 'Flavours' and then dropped the 'Girls EP' which are nothing short of amazing.
With so much success, one can only wonder what this single will bring."