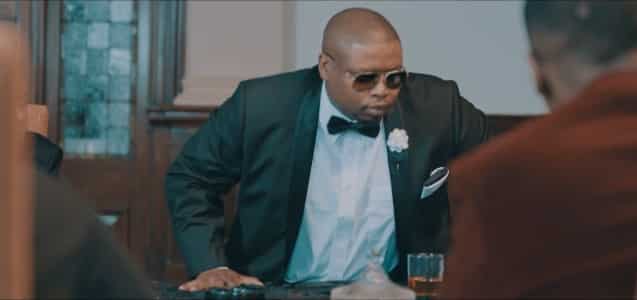 Ace South African disk jockey, DJ DImplez releases the official music video for 'The Don' featuring Gemini Major, Pound, Khuli Chana.
This is Dj Dimplez' latest offering, using deep baselines and a big Raggae hook from Gemini. The song aims to get dance floors buzzing all over the world.
The songs features part member of The Wolfgang Pound, The legendary motswakorister Khuli Chana and Gemini from Family Tree. Beat maker Sketchy Bongo went in hard on the beat.
DOWNLOAD AUDIO