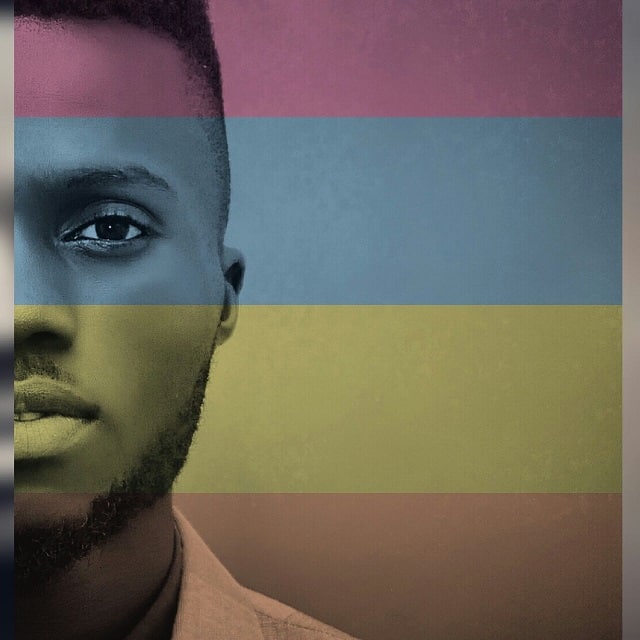 Sunny Eke Popularly known as "Legendary Suni" is a Port Harcourt based sensational RnB artiste. He is the winner of the Musical contest "Coke Studio West Africa" 2014 and several other Musical competitions.

This Musical TALENT is still moving on an amazing speed with a force like no other, With great songs like his "All Of Me (pidgin cover)," "Taiye," "Newman" and more that sends listeners on a "Love craze mode." His most recent work "April 11" a heartfelt tribute song he dedicated to the "late Peter Ofurum (RIP)" who recently passed.

He continually makes music that Both Young & Old can relate to, and there is absolutely no doubt that he is one of Port Harcourt & Nigeria's Finest.

Here's one of Naija's finest voices – Legendary Suni with a  heart-warming and soul-soothing song titled 'My Muse'. Listen below, download and share!!!

DOWNLOAD MP3: Legendary Suni – My Muse
You can Follow Legendary Suni on IG/Twitter via @legendarysuni
Note: This post was updated on 21 May 2016 to reflect some changes and new releases by Legendary Suni.