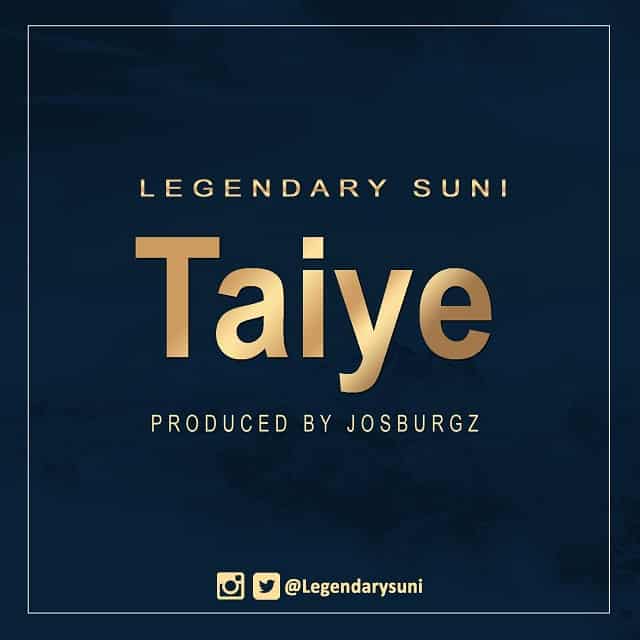 Here's another masterpiece from the RnB crooner "Legendary Suni" titled 'Taiye' produced by Josbugs.
"TAIYE" is simply a professional combination of True emotions, Great lyrics, Soul tune and awesome vocals fused into one sensational song that gets to the heart of every listener.
Legendary Suni is one of the best vocalists from the south, his skill in music (as his name implies) is truly legendary.
Real music that will echo through the sands of time. Download this Great Tune from Legendary Suni – Taiye, enjoy and share your thoughts below.

Follow Legendary Suni on IG/Twitter via: @legendarysuni