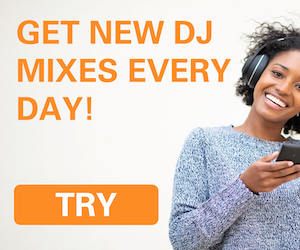 South African R&B sensation, Elaine has released her sultry single titled "Right Now", it serves as her debut record for the year.
She recounts the emotional tug-of-war of a woman who knows she's got better things to do than spend time crying over the end of a promising relationship; while trying to compartmentalize feelings that just can't be contained.
The song 'Right Now' was produced by Elizée and Andrew Morin. It is off Elaine's forthcoming project and accompanied with a Nape Phasha-directed video.
Quotable Lyrics;
I'm in my bag right now
I can't be in tears right now
I can't afford to lose right now
It's all eyes on me right now (right now, right now)
Right now, yeah
I'm in my bag right now
I can't be in tears right now
I can't afford to lose right now
It's all eyes on me right now (right now, right now)
Right now
Bitches on your phone
I see y'all talking in codes
These be the same girls that look up to me
If only they knew how you look down on me
This ain't how it's suppose to be
This can't be how true love feels (no, no, no, no, no)
Listen to "Elaine Right Now";
Watch video below;