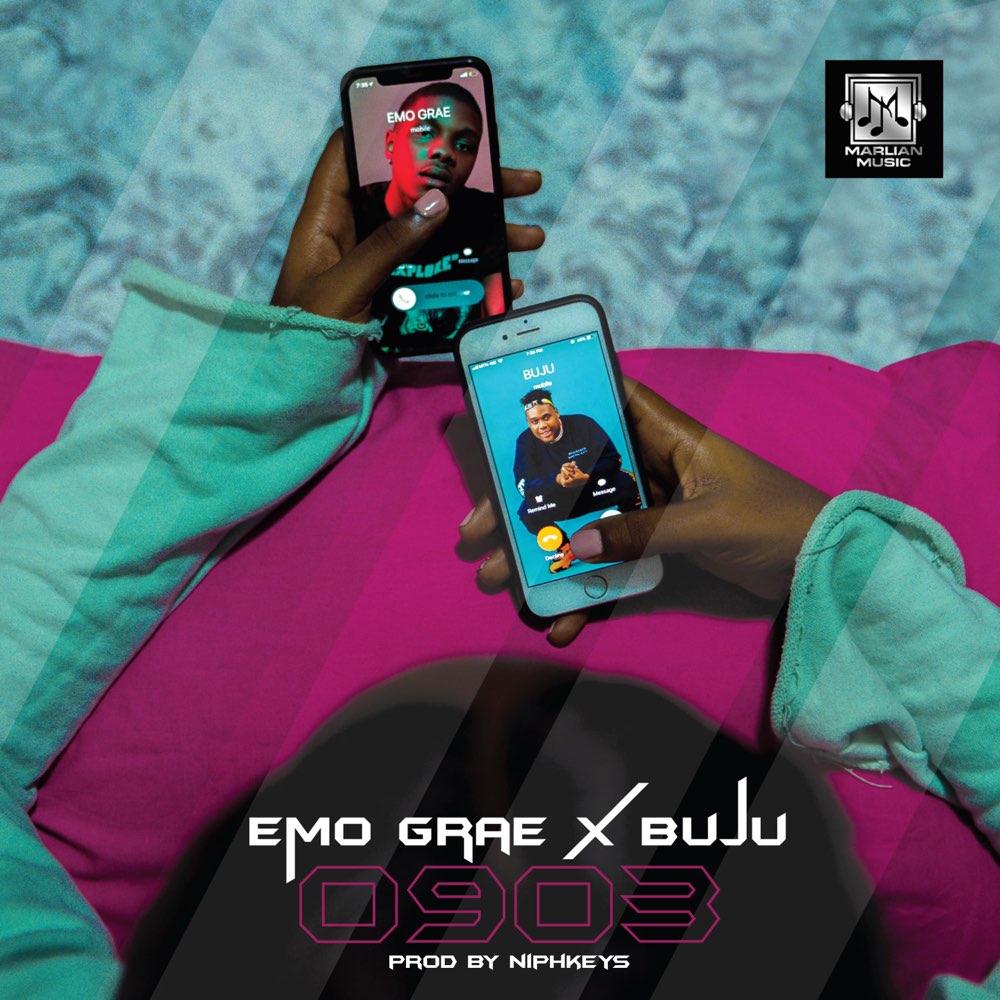 Marlian Music is thrilled to announce the release of a new single "0903" from its latest signed artiste EMO Grae.
0903 is the first project of EMO Grae under Marlian Music, featuring the talented Buju and produced by Niphkeys.
0903 gives a unique blend of afro and alte vibes, telling us a story of how two young men were in love and played by the same girl.
The sweet boy of the Marlian family, EMO Grae brings smooth, romantic feel through his soultry vocals.
Quotable Lyrics
Oh oh yeah yeah yeah yeah
Hmm hmm She call my phone 0903
She loves to come around me and to see
After some liquor now she teasing me
She say Buju would you come around and sing for me
She call my phone 0903
She likes the boy say she feeling me
She likes the rhythm and the melody
She say EMO would you come around and sing to me
Oh oh oh all I know
Say she likes the vibe and the melody
Listen and share your thoughts below: