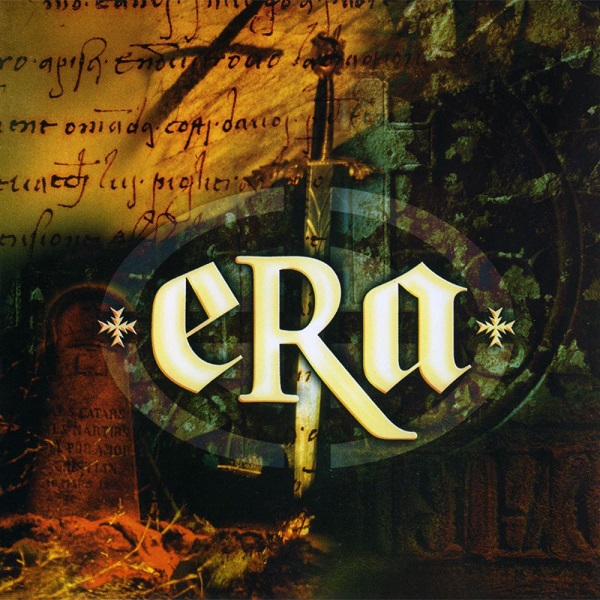 One of the most sort after songs at the moment has been ERA's previously released song titled 'Ameno' produced by Eric Lévi.
The song 'Ameno' has also been used for Internet memes on various Social Media; also popularly used by numerous clubs in Nigeria.
Over the past few weeks, there have been several remixes of the song 'Ameno' which cuts across various genres around the World. The song was on ERA's 1996 project, 'Era I' album.
The music of ERA is drawn from a deep and distant past. It speaks through the ages of a time of mystery. Drawing together ancient choral sounds with 21st-century sonic adventurism, it re-imagines the music of ancient times, along with the stunning visual material.
Quotable Lyrics
Dori me, interimo adapare dori me
Ameno, ameno, latire, latire mo
Dori me, ameno, oma nare imperavi ameno
Dimere, dimere, mantiro, mantire mo
Ameno
(Oma nare imperavi emu nare, ameno)
(Oma nare imperavi emu nare)
Ameno, ameno do re-, ameno dori me
Ameno dori me, ameno do-
Dori me reo, ameno dori me
Ameno dori me, dori me a-
Ameno, oma nare imperavi ameno
Dimere, dimere, mantiro, mantire mo
Ameno
Listen to 'ERA Ameno' below;