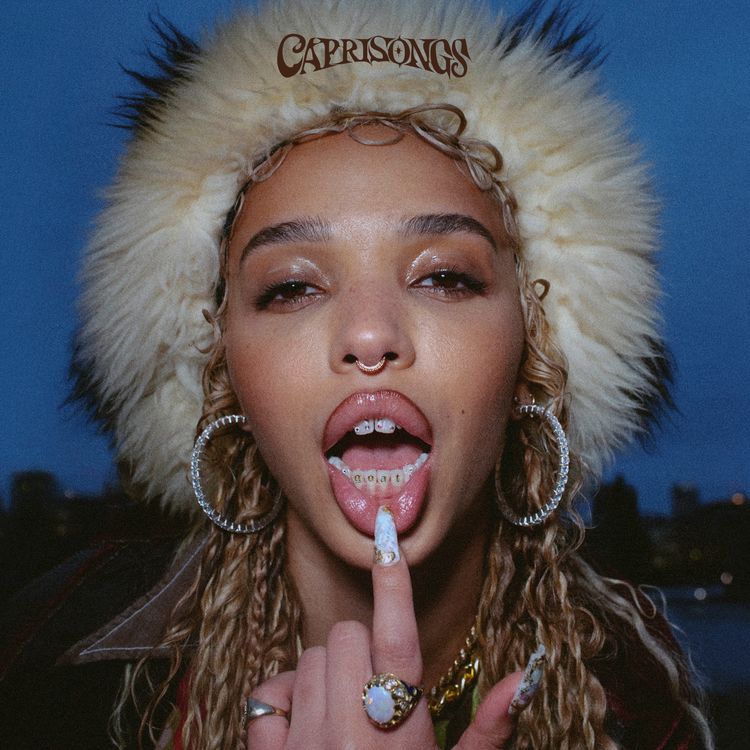 English singer-songwriter, record producer and dancer, FKA Twigs is out with a new song titled 'Jealousy'.
The new song is off her new mixtape CAPRISONGS. The song features Nigerian Afrobeats sensation, Rema.
In an interview with Apple Music 1 airing today, FKA twigs described "Jealousy" as "the soul of [CAPRISONGS]" and explains how she connected with Rema.
"It was funny actually, because Rema was quite difficult to get in touch with. One of my closest friends, Irene, she's Nigerian. We kind of had made a link with Rema's team, but it was just difficult to get that flow conversation. I was talking to Irene one day, I was just like, 'This is like super random but I don't want to sound weird because I know you're Nigerian, but you don't know Rema, do you?' She was like, 'Yeah, yeah, no, I do know him.' … I was like, 'You couldn't tell him to put some extra harmonies on the track. Could you?' It was actually through one of my oldest friends that we ended up connecting and finishing the track through her, which was really sweet. To me, that's the soul of the record," she said.
Listen to the song below and share your thoughts.