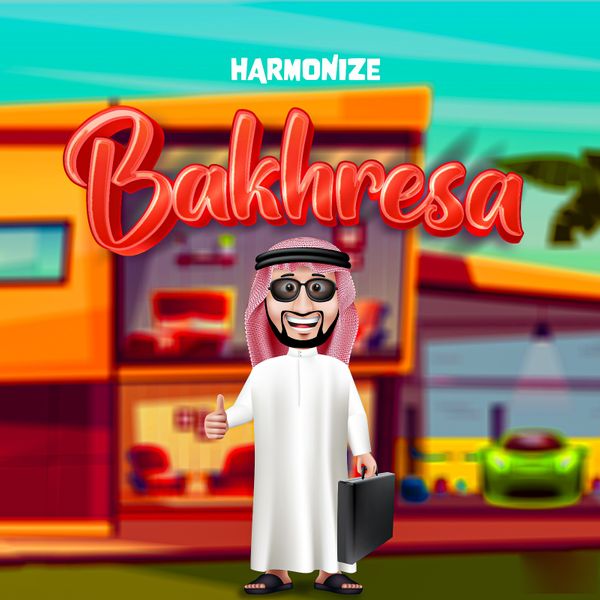 Konde Music Worldwide serial hit-maker, Harmonize serves up a new single aptly titled "Bakhresa."
Consequently, "Bakhresa" is an Afro Bongo record with the full effects of Harmonize vocals performed in the Swahili Language.
The song "Bakhresa" serves as a follow-up to Harmonize's previously released record, "Mwaka Wangu".
A few months ago, Harmonize released his debut album, 'High School' which featured Naira Marley, Busiswa and others.
QUOTABLE LYRICS:
Mfano wa mtu mwenye pesa!
oooh pesa aaah!
we mtazame bakhresa
bakhresa aaah ×2
I wanna smoke some weed
uuh uuh uuh uuh
uuh uuh uuh uuh
(Aaaeh!)
Bakhresa hajawahi kugombea cheo
Au kujisifu na maendeleo
Hawezi kushika pesa akazigawa
Hivi ushasikia bakhresa ana chawa
Akina tajiri MO kipenzi
Cha wanasimba aaaaah!
Tunawaona insta wakicheza
Nakuimba aah aah aah!
Gharib boss wa yanga na GSM
Yeye anautaratibu wa kwenda
Kwa mkapa kucheki game
Sio mbaya ila huwezi kumuona
Bakhresa akijisifu na pesa
Na majigambo rumbesa
(Bakhresa aah aah!)
Listen below;
Check out more songs from Harmonize on NaijaVibes;