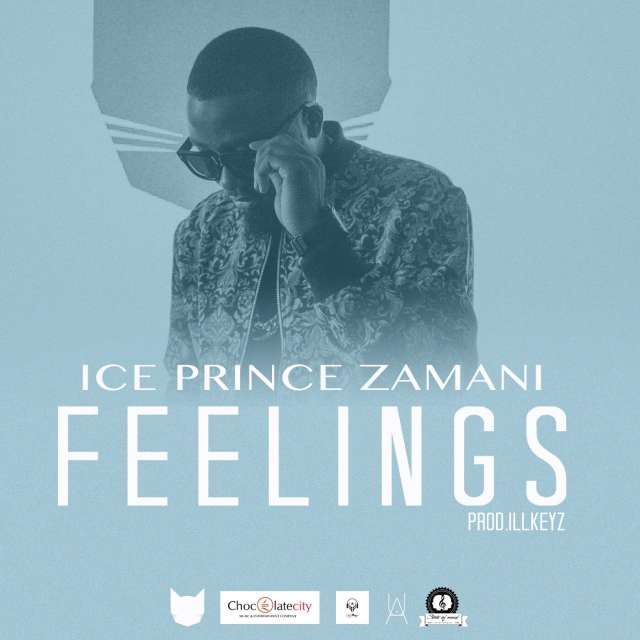 Nigerian artist Ice Prince Zamani, (Panshak Henry Zamani) has always been known as a musical adept right from the start .
Hailing from the talent-packed Plateau state (specifically Jos), music and the artistic culture were always destined to play a role in the story that is the Journey of Panshak Zamani. A journey that has seen him rise from being regarded an underdog to being the first Nigerian / African rapper to appear on The Breakfast Club  and the first Nigerian/African artist to have his music video premiered on Roc Nation's Tidal music platform . It's almost safe to say that there are no limits for Ice Prince.
His musical repertoire has given the world such hits  as 'Juju' , Whiskey , Aboki , VIP and Africa's most remixed song of all time , 'Oleku' !!! Moving forward and upwards , 2015 sees him showing his versatility on such songs as 'Mutumina' , 'Marry You' and most recently , the club anthem 'Boss' , produced by Tekno.
Now, under the newly minted Super Cool Cats initiative, which he insists is not a record label but a collective of talented individuals, Ice Prince takes the world in yet another direction with his latest offing, titled 'Feelings'.
The song, (produced entirely by super producer Illkeyz and video created by Canadian-based director UA) features Ice Prince's real-life girlfriend as the focus of his professed feelings.
The mix of a banging trap beat, lush, captivating visuals and a catchy melody will definitely ensure that this marks another victory for team Ice Prince going forward into 2016.
Listen to Ice Prince Feelings mp3 below:
Ice Prince – Feelings MP3