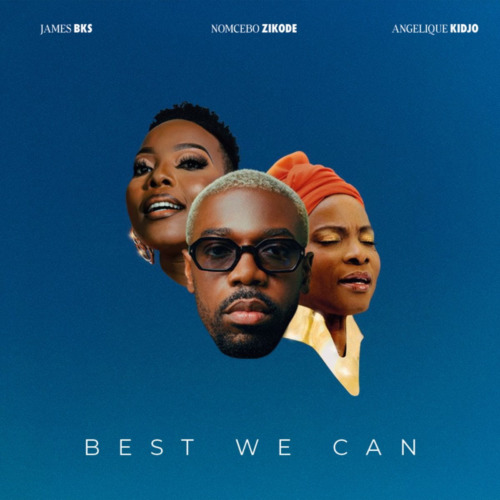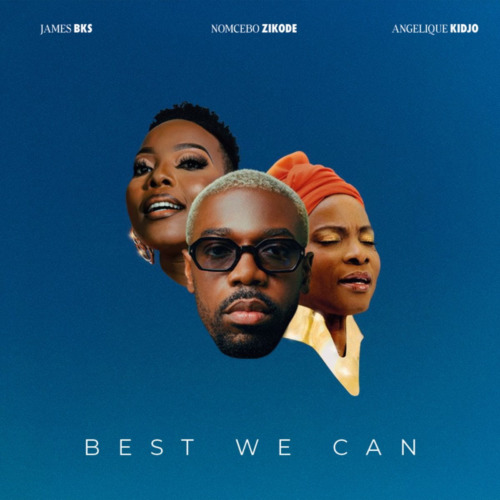 South African singer and songwriter, James BKS released an impressive song titled "Best We Can."
On the new song, James BKS links up with Award-winning superstars, Angélique Kidjo and Nomcebo Zikode to deliver this impressive song.
"Best We Can" is riched with uplifting and inspirational lyrics, encouraging listeners to come together and effect positive change. It emphasizes the significance of solidarity in addressing global challenges and celebrates the beauty of cultural diversity.
Quotable Lyrics;
Talk to the universe
Love to the universe
Be mad at the universe
Give time to the universe
Have faith at the universe
We stars from the universe
Stars from the universe
we're human, doing the best we can X2
We're human, doing the best we can X3
Listen and share your thought below: