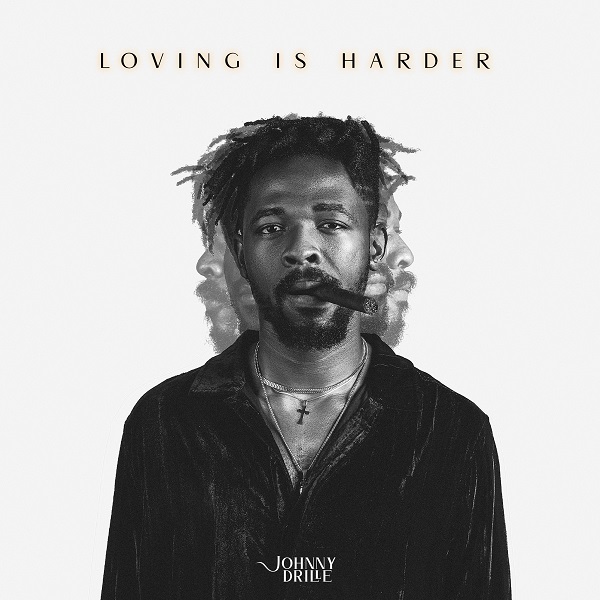 Mavin Records Alternative singer, Johnny Drille gears up his upcoming album with a new single titled "Loving is Harder".
Following his new song "Loving is Harder"; a few days ago, Johnny Drille revealed the official artwork to his album, 'Before We Fall Asleep'.
This track is about the relatable and sincere dynamics of a seemingly toxic relationship, highlighting the inconsistency and craziness that comes with it.
Johnny explores vulnerability while holding on to a relationship that brings him both pleasure and pain.
Listen to 'Johnny Drille Loving is Harder' below;