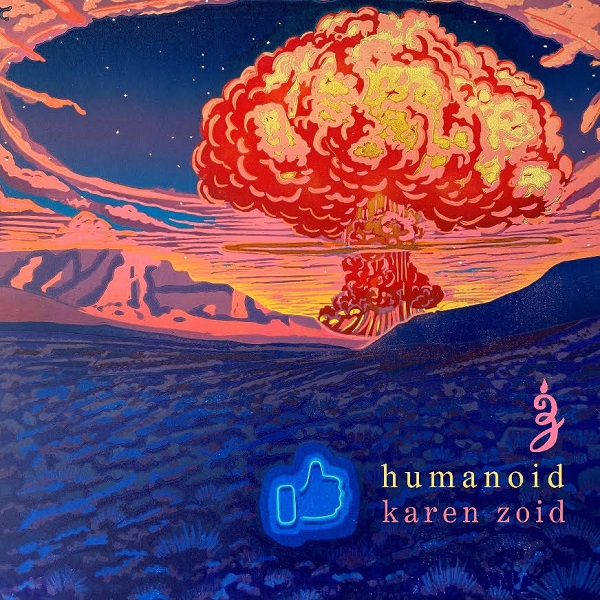 Legendary Afrikaans Rockstar, Karen Zoid, is back with a lead single to her forthcoming project titled "Hold You".
The single serves as a guide to her new project "Humanoid" which is set to drop on all streaming platforms on the 22nd of September 2023.
The single arrives just in time before two other singles are released so fans are up for a treat this spring season as Karen will be gracing you with new music left, right, and center.
"Hold You" touches on a love story where she lives up to her promise since day one as she reflects on all the beautiful moments and memories to build as all she wants to do is to hold her partner in her arms and never let go.
The single sets the mood for "Humanoid" as you know you are up for an experience from start to finish with all elements applied from Storytelling to relaxing instrumentals with a live band experience.
It is a must-add as it spreads nothing but love and as they say, sharing is caring so let us share this beautiful single with our lovers.