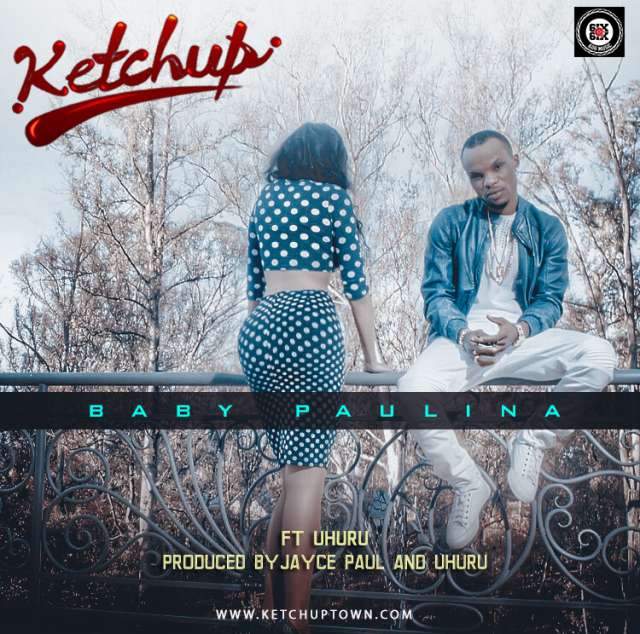 Ketchup is back with another club anthem titled 'Baby Paulina' produced by Jayce Paul and Uhuru.
The 606 music star whose last single 'Pam Pam' is still topping charts across the country featured South African powerhouse – Uhuru on "Baby Paulina".
A hot NaijaVibe, Download and enjoy Ketchup Baby Paulina featuring Uhuru.