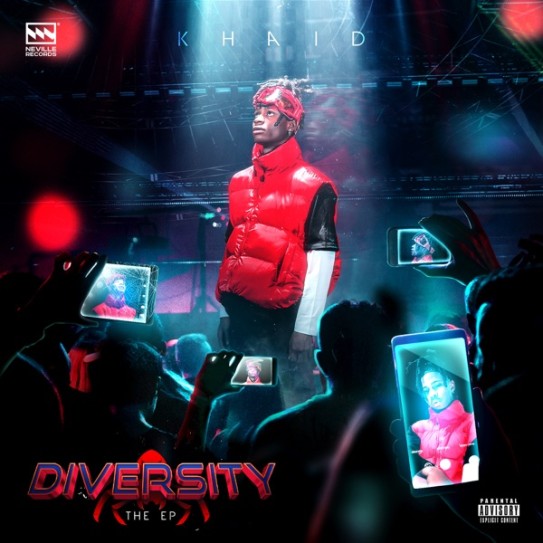 Promising singer, Khaid has delivered yet another astonishing debut record tagged 'BAD MAN.'
He delivers the lovely composure of music from his recent extended play project entitled 'DIVERSITY' EP.
However, the extended play comes with 4-solid Afro-beats genre songs, laced with enticing lyrics in all songs.
In addition, this serves as Khaid first-ever career extended play project work, ever since his limelight breakthrough with his hit single 'With You' he has been gaining high streams.
Finally, this song record 'BAD MAN' was produced by record producer, Andyr.
Quotable Lyrics;
Said I pull up in a Benz truck
With a lambo
She's like where the sun go
I'm like don't know
She say she won't let go
I'm like yes though
Riding on a Slow mo
She like woah woah
All I see is bad man, bad man
All I see is bad man, bad man
All I see is bad man, bad man
Ain't no good man just bad man
Listen below and share your thoughts;
Check out other songs by Khaid on NaijaVibes below: