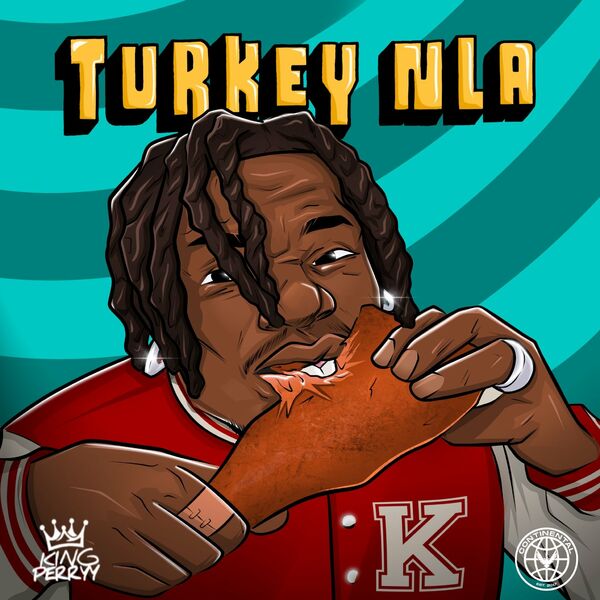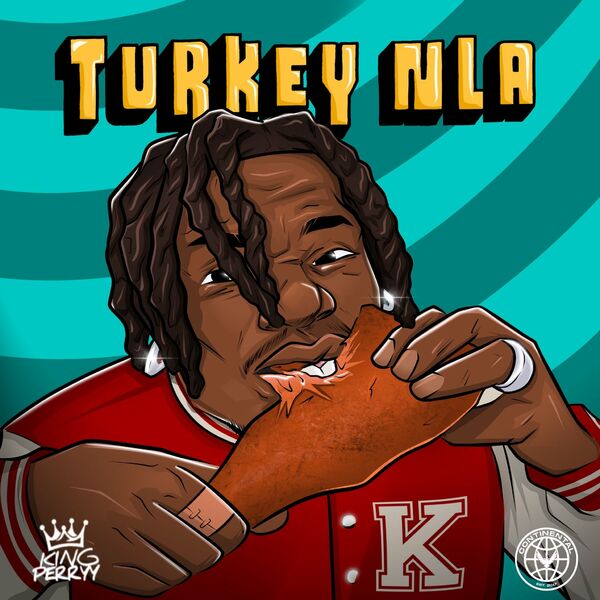 Continental Boy, King Perryy delivers a contagious Amapiano record, "Turkey Nla",  produced by Smeez beat.
Translating to "Big Turkey" in English, "Turkey Nla" is a Yoruba slang widely known to denote the full figure of African women.
It also refers to the pride that comes with beauty, as characterized by the occasional pompous display of feathers by the bird.
King Perryy's message to this woman is simple: To quit the fronting and join him on the easy side of life.
Quotable Lyrics:
Turkey nla ijo turkey nla
Make you to laugh like Sabinwa
Jeje turkey nla
Turkey nla ijo turkey nla
Make you to laugh like Sabinwa
Jeje turkey nla
Omo Turkey nla ijo turkey nla
Omo Turkey nla ijo turkey nla
Listen below:
Check out more songs from King Perryy on NaijaVibes;