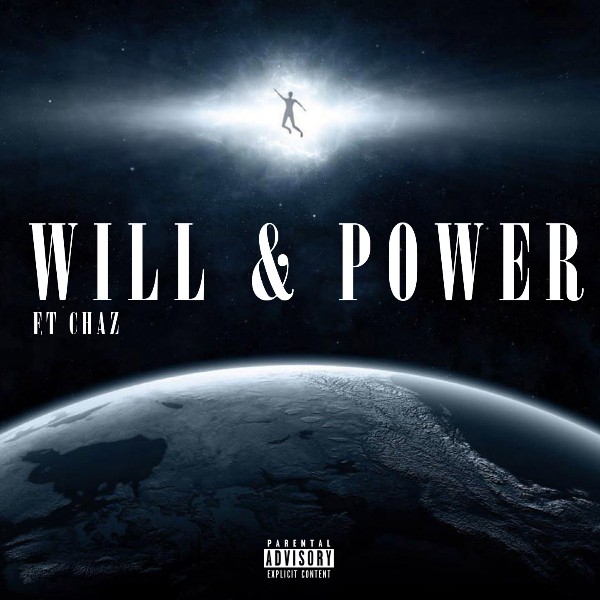 Margate's very own – L.B.Nefelibata is thrilled to be releasing his first release of 2018, Will & Power, featuring Chaz.
Will & Power, a powerful and motivating Hip-Hop song about the life of a black youth dealing with the growing pains of surviving in the adult world and summoning the will necessary to overcome the challenge of gaining the means to provide for himself and his 'family'.
The song challenges the idea that there is any barrier which can overcome a strong will and determination to succeed. It speaks to those who have been broken down, striped from privileges and deprived opportunities through segregation and oppression. There are no obstacles for those who see no obstacles.
Will & Power is the first single out of many other songs that are yet to be released this year, as he says, "Last year was a year of growth. As much as I didn't release anything after Music 4D People, I was at work. Working on myself and my music so I could grow as an artist." He also talks of releasing a project, which is yet to be announced later this year.
Listen, download and share your thoughts!