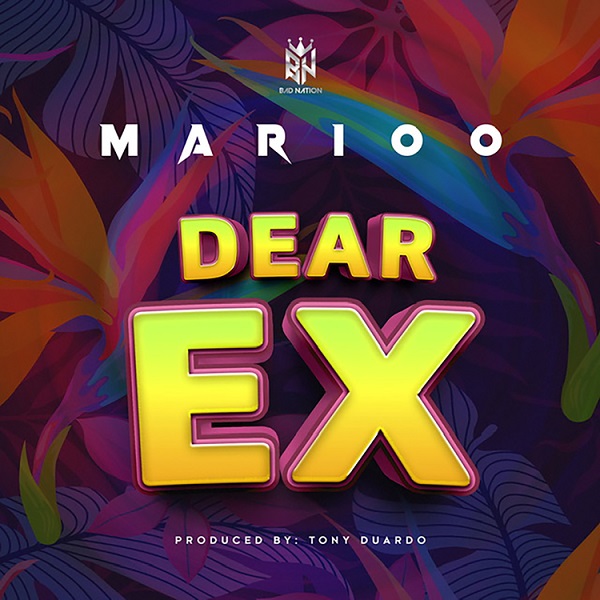 Tanzanian recording artiste, Marioo has unlocked a new song titled, "Dear Ex".
The song 'Dear Ex' is an amapiano record laced on good instrumental fusions and befitting lyric flows.
Marioo's latest entry follows his recent collaboration with Konde Music boss, Harmonize on a song titled, "Naogopa".
DEAR EX is a song that is dedicated to an ex girlfriend letting her know that he moved on and he is happy where he is. Follows by a question would you rather die or go back to your ex. The "Mi Amor" hit song maker celebrates 100million total views on YouTube and now adding another song to his catalogue of hit songs.
Quotable Lyrics:
Mmmmh Baaaaaad Sheeeeeeeesh!!
Eti ana taka tena
Ya nini ya ninii
Ye ananitaka tena
wa nini wa nini mieeee
Sheeeeeeeee!!
Sirudiagi matapishi
kacheze unakochezaga
sipashagi matapishiii
In conclusion, the song was made by South African producer, Tony Duardo.
Listen and share your thoughts below: