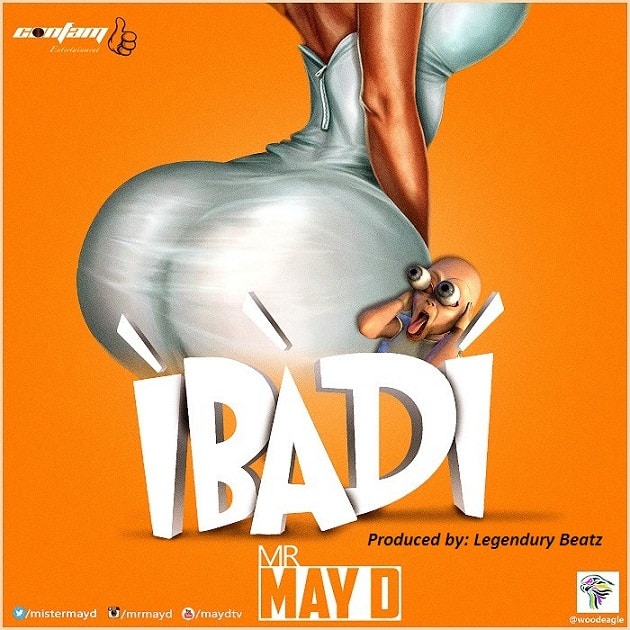 May D has been keeping fans covered with promising material from his chapter one album last year, but now the impressive hit-maker releases another dancing single "Ibadi".
May D delivers a new anthem for all the homebodies! Over hip-hop drums, the single is an irresistible mid-tempo about being out at the club, but wishing you were at home with the one you love.
DJ playing all these love songs, "l love you kpata kpata". It is one to surely rock the clubs! Produced by Legendury Beatz.
Quotable Lyrics;
Ebami wo ibadi o ah… ah
Ebami wo ibadi o eh… eh
Wonle le wonle ba e ah… baby
Wonle le wonle ba e eh…
Is it the way that you whine
Is it the way that you shine
Is it the way that you way that you way that you move your body yeah
Is it the way that you whine
Is it the way that you dance
Is it the way that you way that you way that you giving me giving me good good loving
Listen to 'May D Ibadi' below;
May D – Ibadi MP3 DOWNLOAD
Check out more songs from May D on NaijaVibes;