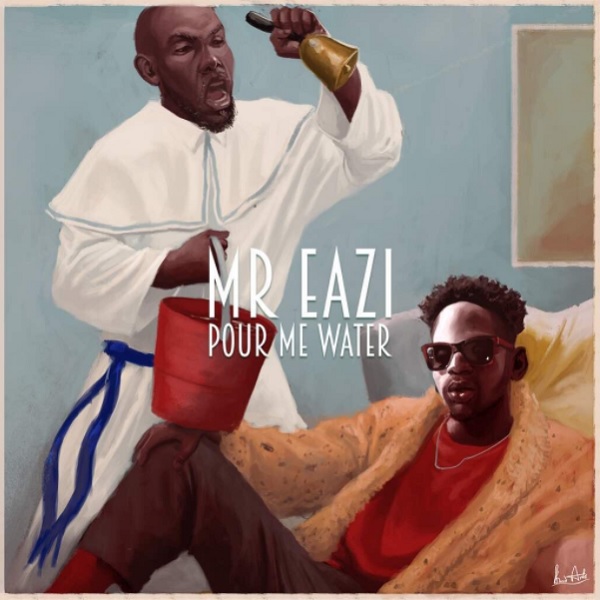 Banku Music singer, Mr Eazi returns back with a new dancehall record titled "Pour Me Water".
Mr Eazi finds time, between being appointed Apple Music's Up Next artist and touring the world, to quell the fire stemming from an expanding fan base with his new single "Pour Me Water."
The track signals another of his kick-down-doors moments to further cement the Banku chief.
"Pour Me Water" is Mr Eazi's first official single in 2017. Produced by hit-maker, E-Kelly.
"O Baby, Pour me water, holy water, quench this fire!"
Listen and share your thoughts below!!
BUY/GET HERE