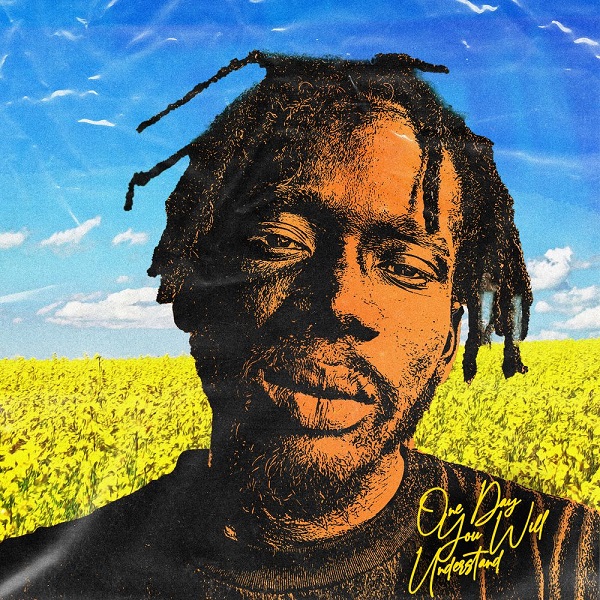 Nigerian singer, songwriter, and entrepreneur, Mr Eazi is out with a hot new track titled 'Baby I'm Jealous' featuring Ghanaian artist, King Promise.
The song is off his new EP which is titled 'One Day You Will Understand' and was produced by GuiltyBeatz.
Mr Eazi teamed with talents from his emPawa Africa mentorship program to drop One Day You Will Understand EP, a set of melodic, emotive Afrocentric tunes.
The four-track EP serves as Mr Eazi's first new project since 2018's acclaimed Life is Eazi, Vol. 2 – Lagos To London.
Ghanaian highlife star King Promise, a client of emPawa's new digital distribution arm, who adds his dulcet tones to the opening track "Baby I'm Jealous," produced by emPawa producer, Guiltybeatz.
QUOTABLE LYRICS:
Baby, I'm jealous
You got me so jealous
You got me so jealous
I no dey fit control it (Eyy ehh)
Lately I dey see
You make happy without me
He treat you better than I did
Got you feeling like a queen
Oh baby lately I dey see
You make happy without me
He treat you better than I did
Got you feeling like a queen
Listen and share your thoughts below: