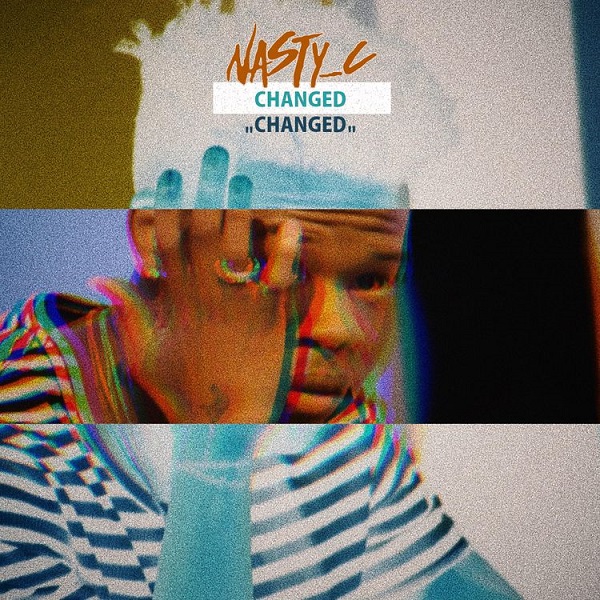 South African rapper, Nasty C drops a new hip-hop joint titled "Changed".
On the song Changed, Nasty C said that his friends claims he has changed as a result of him not letting money go. Pay attention to the lyrics as Nasty spits on the mic.
This comes after his trending single Dance and Runtown assisted tune Said.
In Nasty C's voice;
"A friend of mine said I changed, F**k You!"
Listen and share your thoughts below!!