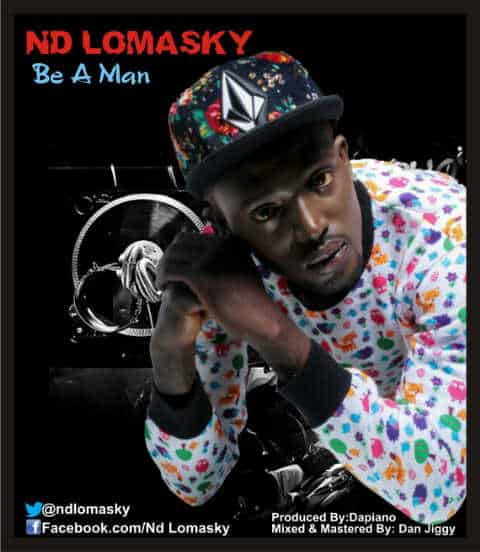 The ghost writer,RnB singer and music producer ND LOMASKY is back with a brand new powerful and emotional tune after 2 years since the last official work he featured in.
Borrowing the production skills of his colleague/super producer DAPIANO of YSG entertainment on sound production,with the song mixed and mastered by the legendary DANJIGGY
of FURTHERMATH STUDIO.
No doubt an undisputed lyricist,powerful vocalist with a simply,meaningful and 100% dope track.You will not be disappointed.It's real,it's dope,its good music.