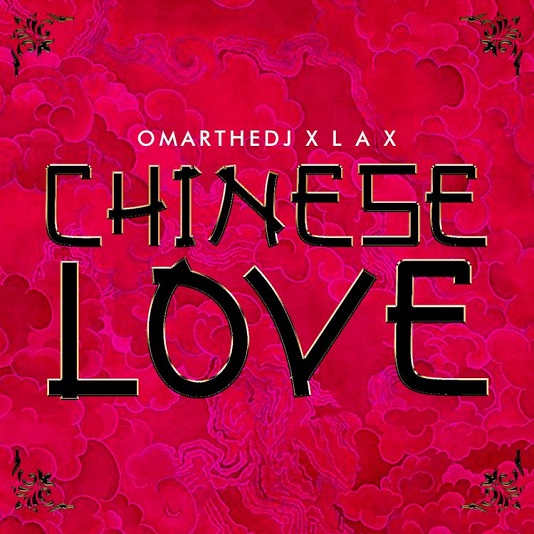 L.A.X official disc jockey, OmartheDJ has released a new masterpiece single titled 'Chinese Love.'
OmartheDJ collaborates with his head boss and talented music singer-songwriter, L.A.X to deliver this reputable record.
In 2021, OmartheDJ made his last appearance visible with his ballad song '365 Days' having the rave of the moment, Bella Shmurda on that record, making the joint a hit-banger.
Recall, that it comes after OmartheDJ appeared on L.A.X's previous song 'Bum Bum' off the album, 'Zaza Vibes'.
Finally, this serves as his first debut entry for this year after a period of silence. The music was produced by record producer, Clemzy.
Listen below and share your thoughts;