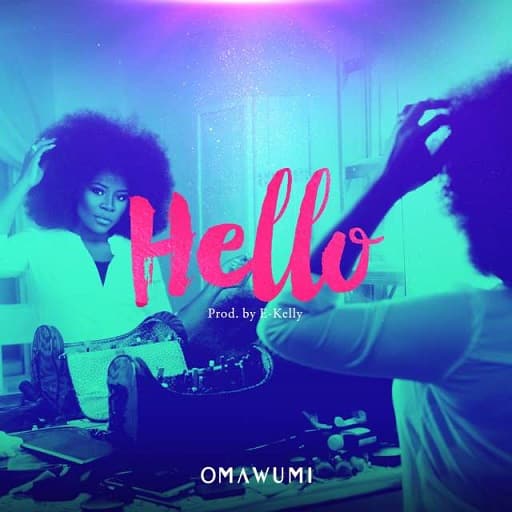 Omawumi comes through today with a cover of Adele's raving single 'Hello'.
How do we describe doing a cover for a song done by Adele? Incredibly adventurous I must say. This song shows Omawumi's vocal strength. She must be applauded for even giving it a try.
The song started slowly and was gradually infused with a mid-tempo reggae beat. You'll surely enjoy and appreciate this wonderful vocal rendition.
Omawumi is currently rapping up work on her collaboration with African icon, Angelique Kidjo.
Listen and download Omawumi Hello (Adele Cover) and share your thoughts.