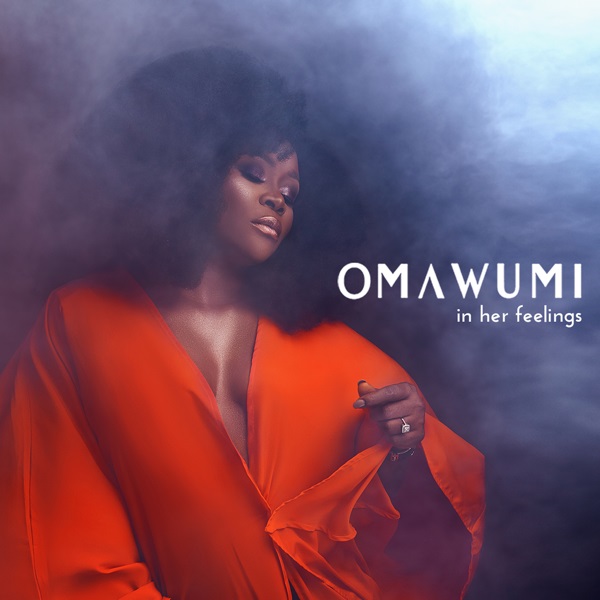 Nigerian vocal powerhouse, Omawumi makes a resounding comeback with a brand new single she titles "Without You".
The new record serves as the lead single from her forthcoming project, "In Her Feelings", expected to be out on all digital platform on 14th of June, 2019.
Moreover, "In Her Feelings," a no-feature EP, is compiled with 7-tracks; it serves as a follow-up to her previous album "Timeless" released in 2017.
In her Feelings brings that Mature Sound Vibe, The LP serves us a mixture of Afro Soul, R&B, Afro Pop and High life.
Furthermore, the new single comes after the release of the collaborative song 'She Is' with fellow vocal powerhouse, Waje.
QUOTABLE LYRICS:
I don't wanna, I don't wanna live without you
I just wanna, I just be around you
I don't wanna, I don't wanna live without you
Without you
Without you..
Baby without you
Look at me baby
Look at your lover
You know I'm all yours
Boy you complete me
Oh quit acting shady
I know you need my loving
You know its all yours
You should come and take it
Listen and share your thoughts below:
Also check out more tracks from Omawumi's profile;