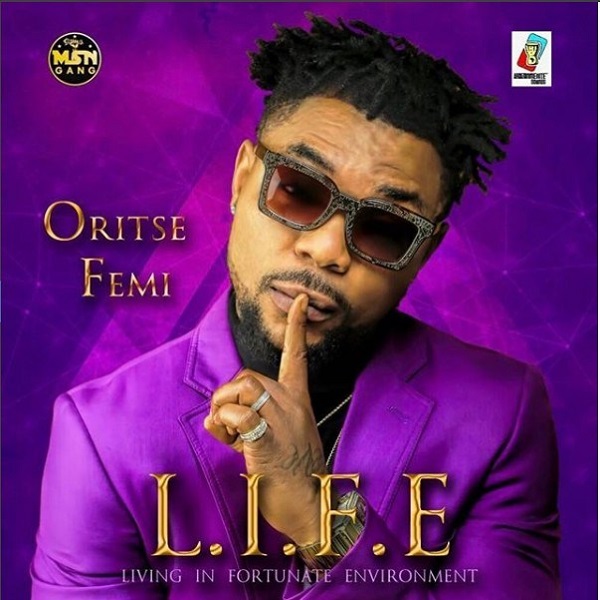 MSN Gang/Arogunmenite sounds act, Oritse Femi whom recently released his album "L.I.F.E", Here's a joint titled "Ireti" featuring YAGI boss, Lil Kesh.
Encouraging tune as we enters the yuletide season in grand style.
NB; Congratulations to Oritse Femi and Nabila Fash on their holy matrimony.
Listen and share your thoughts below!!
Oritse Femi – Ireti ft. Lil Kesh MP3