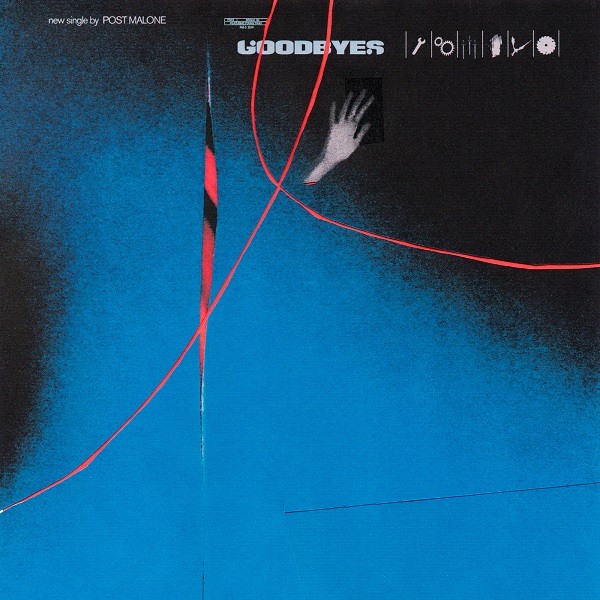 American rapper, Post Malone teams up with Young Thug to deliver an emotional joint titled 'Goodbyes.'
The track 'Goodbyes' has no trail of happiness as the song is all about break-ups.
According to HOTNEWHIPHOP, it just could be that Malone was inspired by real-life events when creating "Goodbyes" as earlier this year he took to social media to defend his relationship. There were internet trolls who were harassing the rapper and his lady, efforts that caused the couple grief. "To my REAL fans I love you to death," he wrote.
Post Malone and Young Thug delivered some soulful bars on the joint and it's sure to get you emotional.
Quotable Lyrics:
We're both acting insane
But too stubborn to change
Now I'm drinking again
Eighty proof in my veins
Listen to the song preview and share your thoughts below:
Buy on iTunes
Watch video below: