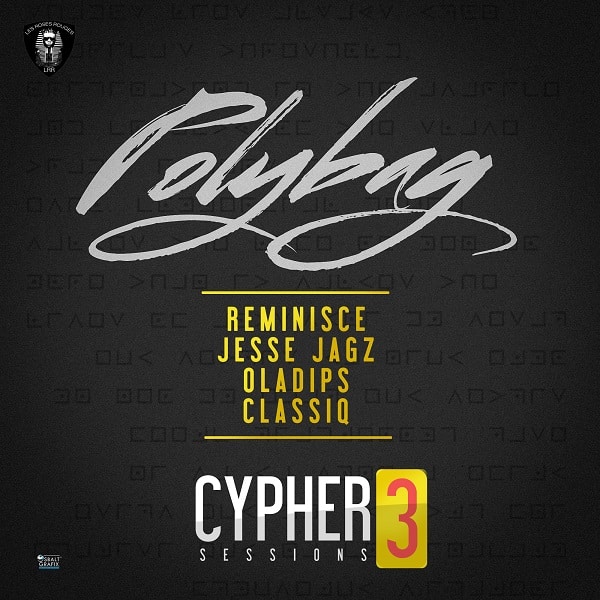 Reminisce comes through once again with part 3 of the now revered "Cypher Sessions" and this one dubbed "Polybag" is mental!
The Street King features Jagz Nation General and Choc Boi – Jesse Jagz, LRR rap demon – Oladips and the Northern rave of the moment – Classiq on this very wicked Camoblaizz-produced hip-hop fire jam.
Listen below, download and share your thoughts.