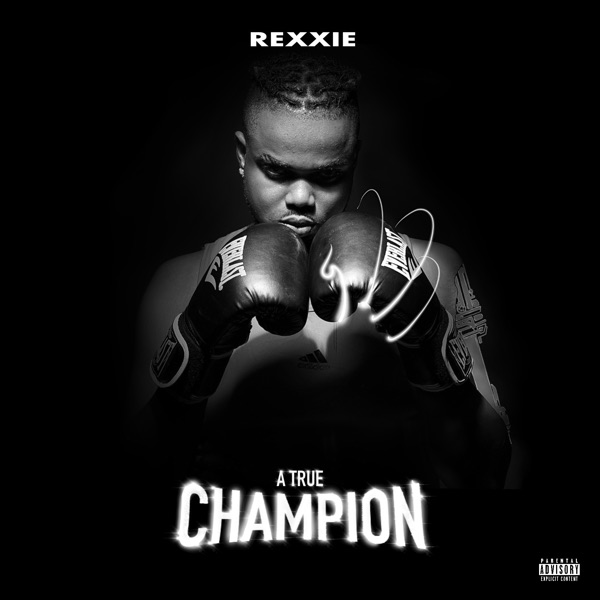 Rexxie is out with the remix to his single titled "Mofoti 2.0" which features Naira Marley and Ghanaian rapper, Sarkodie.
Naira Marley and Sarkodie bring a big vibe to "Mofoti 2.0" once again. Sarkodie's verse was recorded while Rexxie was in Ghana.
The original song "Mofoti 2.0" was on Rexxie's previous work, 'Afro Streets' EP which was released back in 2020.
"Mofoti 2.0" was taken from Rexxie's debut studio project, 'A True Champion' album.
Listen to "Rexxie Mofoti 2.0" below:
Rexxie – Mofoti 2.0 ft. Naira Marley, Sarkodie MP3 DOWNLOAD