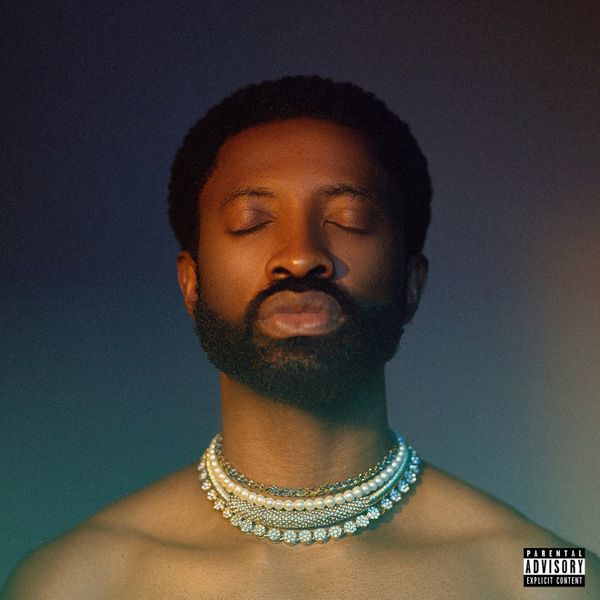 Nigerian singer, Ric Hassani serves up a new record titled "Everything", off his upcoming album, 'The Prince I Became'.
These songs, have been my peace, my joy, my anger, my therapy, my calm, my vex, my pain, my comfort, now it's time for them to be yours.
There are real stories here that are really personal to me, and I can't wait for you to have them. Special thanks to the artists who graced this project. Kuami Eugene my brother from Ghana whom I can not wait to meet, that's my brother.
My big brothers from Kenya Sauti Sol, my brother Fumbani Changaya aka F-jay from Zambia I cannot wait to meet you brother, My Brother Called out music, Frank Edwards my solid brother, my brother Zoro and my Latin American big brother, Nicky Jam my brother thank you so much. Thank you.
Quotable Lyrics;
You're Everything that I wanted
Everything that I need
Everything I've been looking for to make me feel complete
Baby you're the best thing that has ever happened to me
You are Everything.
Baby you're the reason,
That my heart feels light
Coz you make everything right
I live for your smile
I'm undefeated
With you by my side
The world can only try
Listen to "Ric Hassani Everything" below;
Check out more songs from Ric Hassani on NaijaVibes;