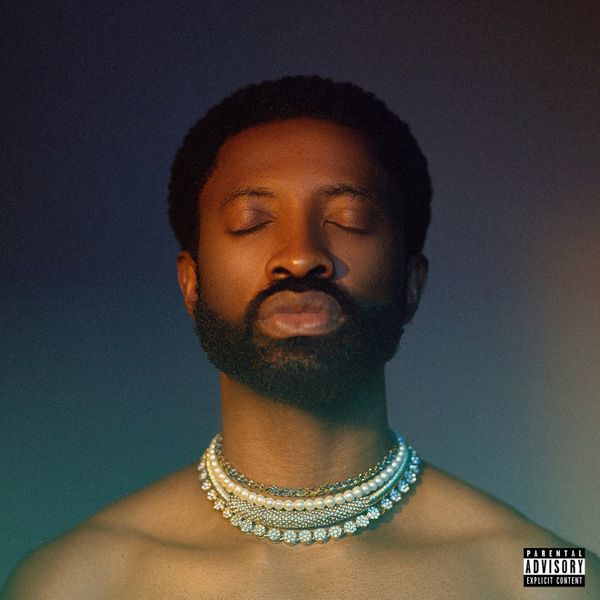 Nigerian singer, Ric Hassani has released a new single titled "Thunder Fire You", off his upcoming LP, 'The Prince I Became'.
These songs, have been my peace, my joy, my anger, my therapy, my calm, my vex, my pain, my comfort, now it's time for them to be yours.
There are real stories here that are really personal to me, and I can't wait for you to have them. Special thanks to the artists who graced this project. Kuami Eugene my brother from Ghana whom I can not wait to meet, that's my brother.
My big brothers from Kenya Sauti Sol, my brother Fumbani Changaya aka F-jay from Zambia I cannot wait to meet you brother, My Brother Called out music, Frank Edwards my solid brother, my brother Zoro and my Latin American big brother, Nicky Jam my brother thank you so much. Thank you.
Quotable Lyrics;
Thunder fire you
For all the lies you told me
Thunder fire you
For when you cheated on me
Thunder fire you
You never did deserve me
E no go better for you
So thunder fire you and your friends
I've been saying, I love you babe
But you've been gossiping about me
You no do well o (at all)
I don't know where you came from
but when you get home, please tell the devil hello
Listen to "Ric Hassani Thunder Fire You" below;
Check out more songs from Ric Hassani on NaijaVibes;