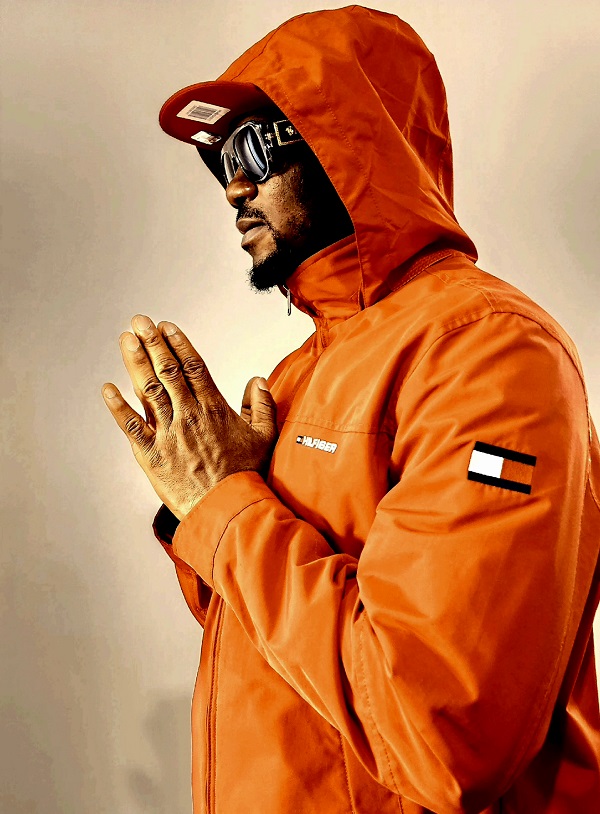 Promising singer, Rixk Nj has dropped a new song entitled 'My Name.'
Rixk Nj hails from Owerri the capital city of Imo state and he has been writing and composing music for a while and just decided that it is about time for the world to feel his pen game.
Towards the end of last year (Dec 2022) he dropped two singles titled 'My Name' and 'We up' which are highly motivational songs.
He plans to release an album this year 2023 and music to him is unending as he claims that he has got music for days.
'My Name' is so special to me as I spoke about the struggles I might face but that eventually, I would be a voice someday that people would yearn to hear from in the music space ( I got the mic and am about to tell the whole world about my name maybe they help me with the fame).
The song was written and composed in 2017, and released 5 years after,  the song 'My Name'  promises to motivate you to start what you have been afraid to start all your life, it will make you ask yourself relevant questions about where you are headed. Enough said! It's time to dive in.
The song 'My Name' was produced by Dion an Australian-based producer and co-produced by a Nigerian producer by the name  of Skitter.
Listen and share your thoughts below;