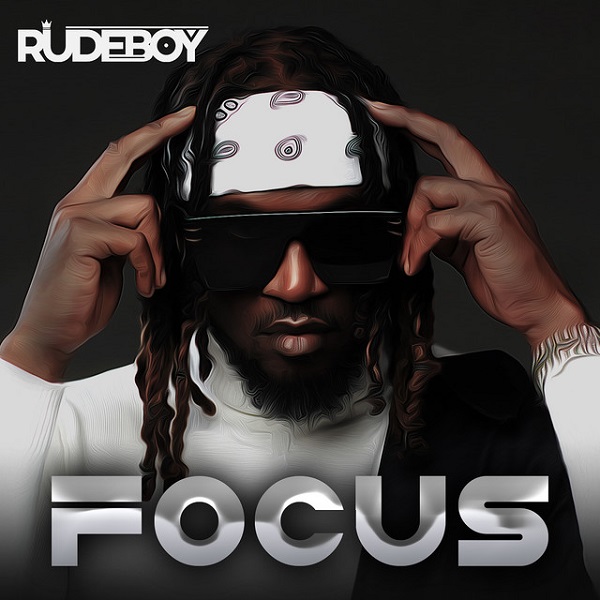 Nigerian veteran singer, Rudeboy has released a catchy new single titled "Focus", produced by Chrisstringz.
"Focus," tunnels into the irreverent feeling of joy that has powered his run post-2019 with mid-tempo production and a staggered chorus that sees him describe the things that he wants at this particular point of his life, asking for a drama-free existence as he navigates his wider life and business in the public's eyes.
The R&B-tinged track dulls the edge of his more boisterous previous hits but doubles down on relatability and a serene feel that is geared at achieving his dreams.
Ahead of another album as a single artist, Rudeboy offers a scenic portent into the linear joys of his life, transforming his domestic wishes into a danceable song whose unhurried flow matches his creative freedom to a tee.
The new song "Focus" serves as the first release of his debut solo project, 'Rudykillus' album which is expected by August. Furthermore, 'Rudykillus' album is a 12-tracks body of work with production credits from OrBeat, Chrisstringz, Lordsky, and Sele B.
Listen to "Rudeboy Focus" below:
Rudeboy – Focus MP3 DOWNLOAD