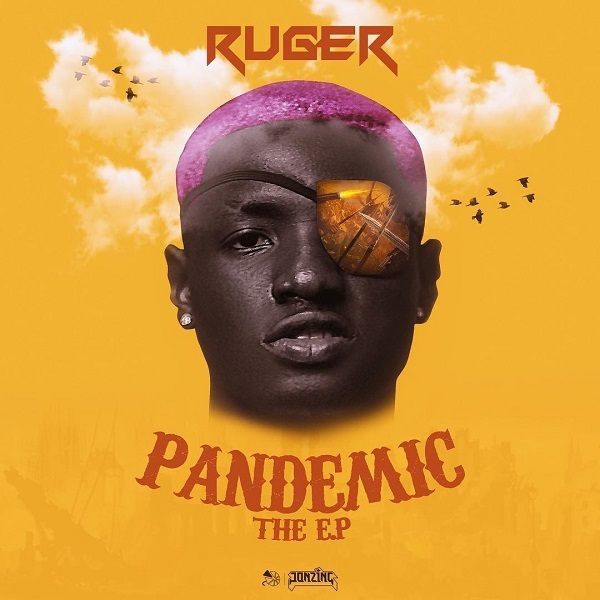 Jonzing World recording artist, Ruger comes through with a catchy new single titled "Bounce".
Ruger introduces his Afro-dancehall sound on the song 'Bounce' which has been fans favourite after the release of his debut EP.
In addition, the KukBeat-produced song 'Bounce' is off Ruger latest project, 'Pandemic' EP which houses 6-tracks in total.
"Man ah spitfire to da mic from day one," 21-year-old Ruger declares on the eponymous opening single from his debut EP.
With a musical background that's taken him from singing in church and sharing freestyles via Instagram to signing a record deal with D'Prince (owner of the Jonzing World management collective), it's an assertion that's largely come true for the Nigerian (born Michael Adebayo).
Quotable Lyrics;
Bounce your body or we bounce you out
Girly go down, north to south
Shey you gree? I no fit shout
Ayy-ayy-ayy-ayy
Bounce your body or we bounce you out
Omo no scream, no too shout
Ayy-ayy-ayy, no loud am no loud ah
Bounce your body or we bounce you out
(Kuk that thing)
Listen to "Ruger Bounce" below:
Check out more songs from Ruger on NaijaVibes;