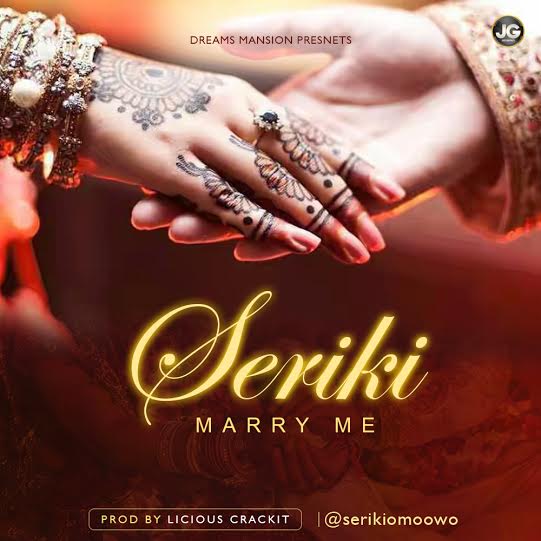 Seriki is here with his first official single of the year titled 'Marry Me' which is a love song with a different dimension.
Seriki whose Good Life video is still enjoying massive rotation on several TV stations across the country.
DOWNLOAD ALSO: Seriki – Good Life
Expect more hit singles from Seriki this year as he is about to take the game to the next level . Seriki -Marry Me was produced by Licious Crackit.