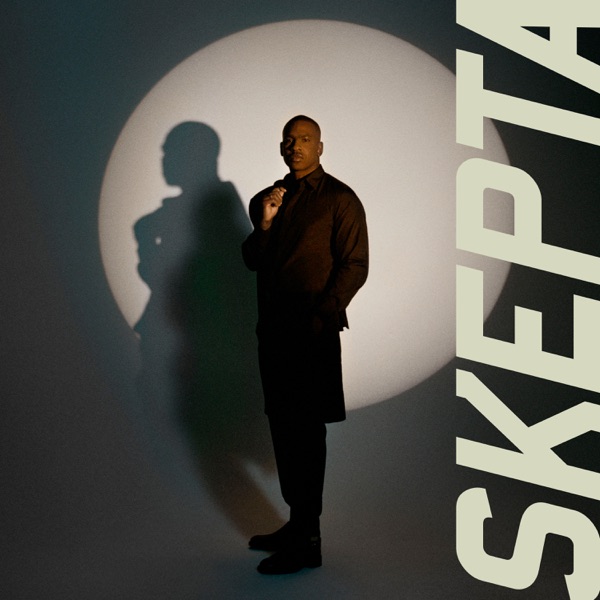 British-Nigerian Grime rapper, Skepta teams up with Nigerian rapper, Teezee and wordsmith, Kid Cudi on the song 'Peace of Mind'.
The Skepta and Josh Faulkner-produced song 'Peace of Mind' was taken from Skepta's latest EP project, 'All In' that has been dominating the UK.
Skepta revealed some facts about the song recording;
"In the studio, people are usually around, nodding, responding to the music, but when we made this one it was completely different. They were standing on the sofas, the desk, it was ridiculous—drinks were spilling everywhere. We ended up leaving the studio, went to a bar, and at every stage we're getting more and more lit. We came back and [Nigerian rapper] Teezee put his verse on, and I'm looking around the room at this amazing energy. It happens to me sometimes, where I realize, 'I've got something here.'"
In a recent interview, Skepta said he will be going into production, try out movies and others diversification. Also he emphasised that he would like to produce a Rihanna album and many more.
Quotable Lyrics;
We on the frontline, woah
My girl is a ten the gun is a .9
And I'm in the Rolls, seat reclined
Shank on me for my peace of my mind, yeah
I'm one of a kind, I ain't political but I'm correct
Niggas know me, I'ma speak my mind
I'ma speak the truth (Greaze)
Give me the loot, nothin' to prove, I'm really a goon
I stay with that honey like Winnie the Pooh (Sexy)
We got the acid (Yeah), we got the shrooms (Greaze, greaze)
And I came in with a million goons
Stream 'Skepta Peace of Mind' below;
Check out the official video to 'Nirvana';