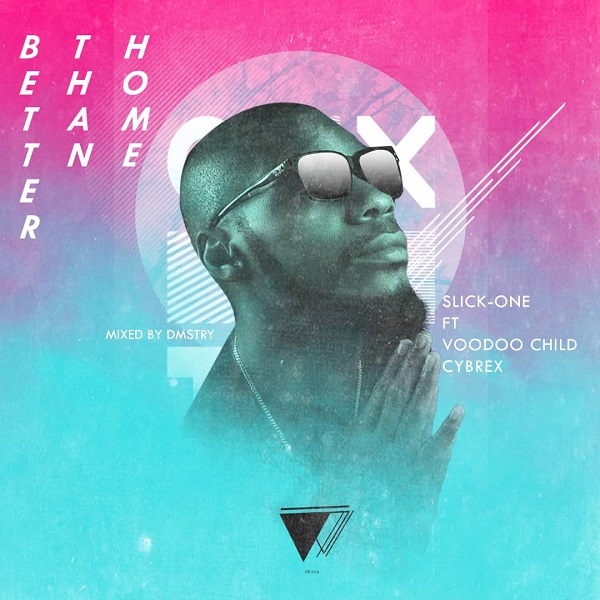 Zambian music sensation, Slick-One is here with a new music again, this time pouring his heart out on a soulful record titled, "Better Than Home".
This song features 'Voodoo Child' and North-Western province's upcoming Hip-Hop sensation 'Cybrex' with Dmstry doing the sound engineering.
However, "Better Than Home" is Slick-One's version of the prodigal son story as he bares all and speaks about his recent life struggles as young man on the come up.

Listen below and share your thoughts.