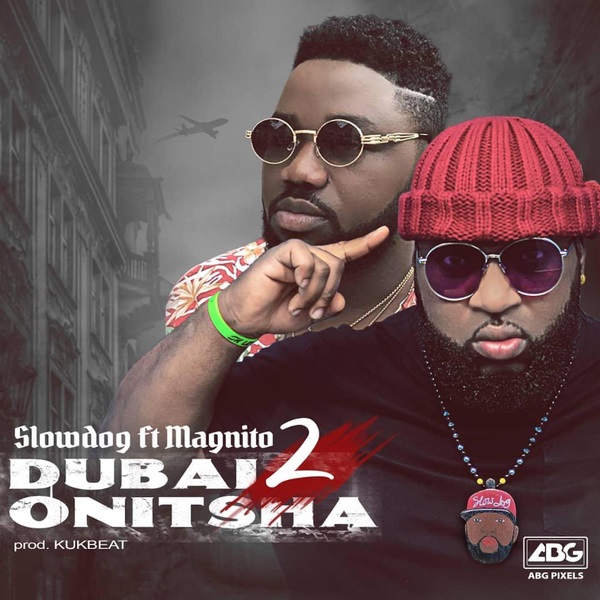 Nigerian indigenous rapper, Slowdog has released a comic single titled "Dubai 2 Onitsha", produced by KukBeat.
On the new song, "Dubai 2 Onitsha", Slowdog collaborates with storyteller, Magnito who brought an interesting flow to the joint.
This serves as Slowdog's debut for the year, after the massive success from his Zoro assisted single 'Away Match'.
Quotable lyrics;
Listen, I won go Dubai, but my account balance say make I enter Onitsha
Say my money nor never reach, back to the matter
I won go Dubai, but my account balance say make I go Onitsha
Say my money nor reach, your money nor reach x2
I won go Malaysia, but my account balance say make I go Onitsha
Say my money nor reach, I say your money nor reach x2
Listen and share your thoughts below: