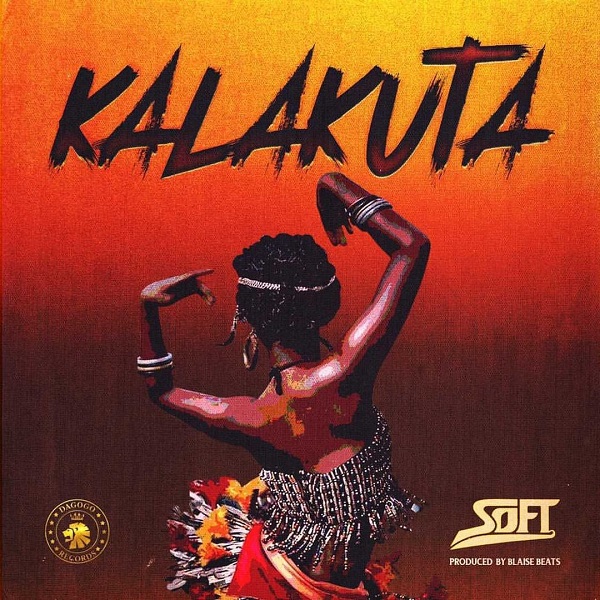 Dagogo Records pioneer, Soft breaks the long silence with his new single titled "Kalakuta".
As usual, Soft returns with a groovy number 'Kalakuta' which was produced by his favoutite beatsmith, Blaise Beatz;.
Due to unforeseen circumstance, Soft could not avail his project last year. In few weeks, Soft will announce upcoming project!
Listen to "Soft Kalakuta" below:
Soft – Kalakuta
Check out more songs from Soft on NaijaVibes;