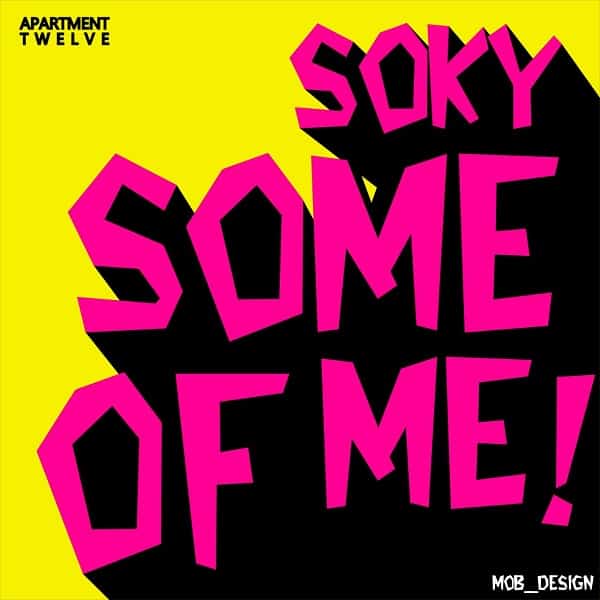 A new genre blend of the 80's sound and new skool rhythm! Here's 'Some of Me', a happy pop tune from Soky, PH city's finest producer.
Soky, started his music career under Woye Sound in Ijanikin, Lagos as a producer. He has worked with star producer Popito, D'will(Jagaban) and is currently working  working as a producer in Wadada Studio and Apartmenttwelve, also working with Kingzamir of the L.O.S crew. He's produced for Lyrical Weri, DASS and a host of Lagos and Port Harcourt artistes.
He debuts with 'Some of Me' a song that will keep you nodding your heading and stamping your feet from the beginning to the end, regardless of your age. Download Soky Some Of Me and share your thoughts.
It's certified dope! And of course 'It's Another NaijaVibe!!! Listen below, Download and enjoy!!! Connect with Soky on Twitter: @Sokipre  or call: 07066420991.