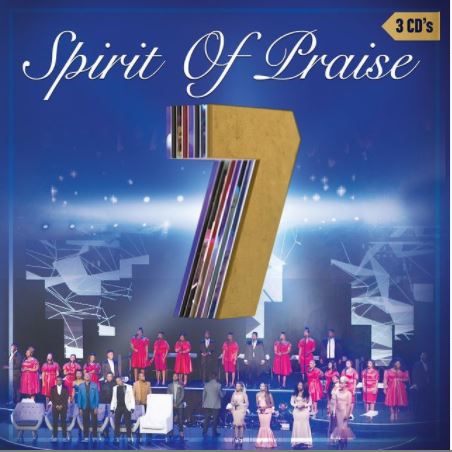 Spirit Of Praise presents a brand new worship song tagged "Thath'Indawo".
On the new single  'Thath'Indawo' the gospel movement link up with fellow South African singer, Mpumi Mtsweni to deliver this amazing song.
The song is filled with praise thanksgiving and gratitude to God. The song got its inspiration from the Zulu word which literally means Take Your Rightful Place
They recently released "Yehla Nkosi/Jesu Unamandla" featuring Neyi Zimu and Omega Khunou.
Quotable Lyrics:
Sibuyise, Sibuyise
Ngoba singabakho
Siqondise, Siqondise 
Ngoba singabakho 
Sicela usilawule 
Silawule, singabakho
Sibuyise, sibuyise, singabakho
Siqondise, siqondise, singabakho
Silawule, silawule, singabakho
Siyahluleka, ngokwethu thath'indawo Yakho Jesu 
Sithembe Wena, uluncedo lwethu 
Thath'indawo Yakho Jesu
Uluncedo lwethu 
Listen and share your thought below: