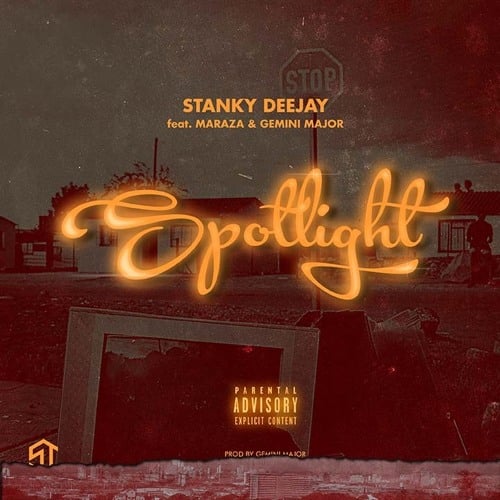 Stanky DeeJay teams up with Maraza and Gemini Major for his first release as a DJ on the track titled "Spotlight".
In what would be another first, this is Maraza's first DJ joint that he is on. The track is really dope with Maraza coming in with heavy bars and Gemini running his thing on the hook.
Listen below, downloda and share your thoughts.