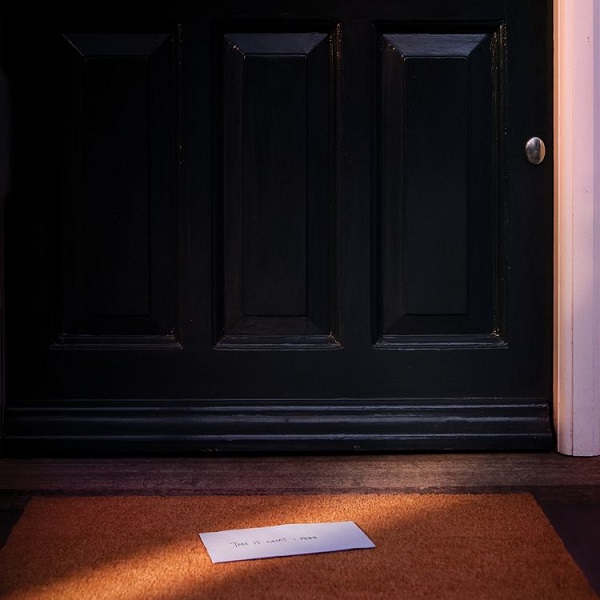 British dazzling rap artist, Stormzy distributed another trending song titled 'This Is What I Mean' off his new album.
The track comes from Stormzy's recently released album work entitled 'This Is What I Mean' Album, standing as the second official track.
This track in particular which bears the same name as the album title, reveals the healing process music could attach to one's life and its message.
In conclusion, 'This Is What I Mean Album' is a motivating project work that sends out life happenings and encouraging messages most especially to the youths.
Finally, the album consists of 12 enticing tracks, all served in Hip-Hop/Rap genre, while the song was produced by, P2J, Knox Brown & Joel Peters.
Quotable Lyrics;
All my niggas got it, we unanimous
Cut from different cloth and different calibers
My skeleton is matchin' with my managers'
She love me, 'cause I'm handsome and I'm talented (Boy, boy)
Hangin' off the banisters
Tell me, who's gon' pay for all the damages?
This is what I mean
This is what I mean
This is what I mean
This is what I mean
This is what I mean
Listen below;
Check out more songs from Stormzy on NaijaVibes;