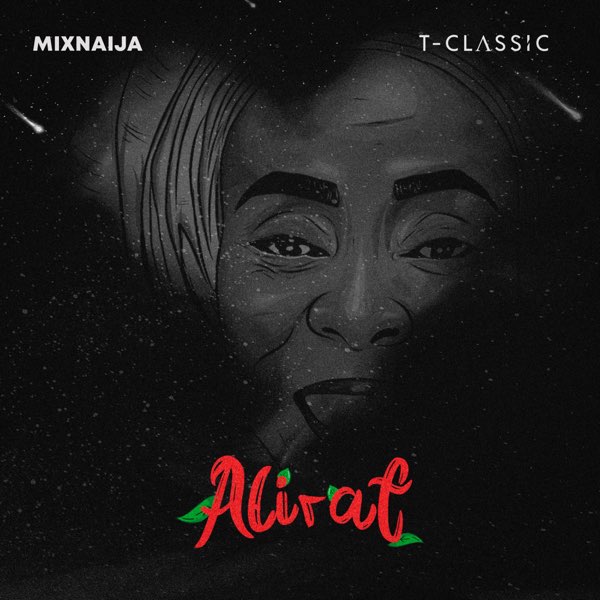 MixNaija Entertainment and her recording artist, T-Classic dish out a new record titled "Pour Me Water".
The new record "Pour Me Water" is off Mix Naija Entertainment and T-Classic's latest project, 'Alirat' EP which comprise of 4-songs.
Moreover, It comes after T-Classic recent work, 'Underrated' EP released February. T-Classic continues his streak to the climax.
Quotable Lyrics
Pour the water
I say holy water
I no go lie me I be sinner
I dey
I dey do
I dey do do do
I say pour me the water
I say na holy water
I no go lie me I be sinner
Listen to "T-Classic Pour Me Water" and share your thoughts below:
Also check out more tracks from T-Classic;