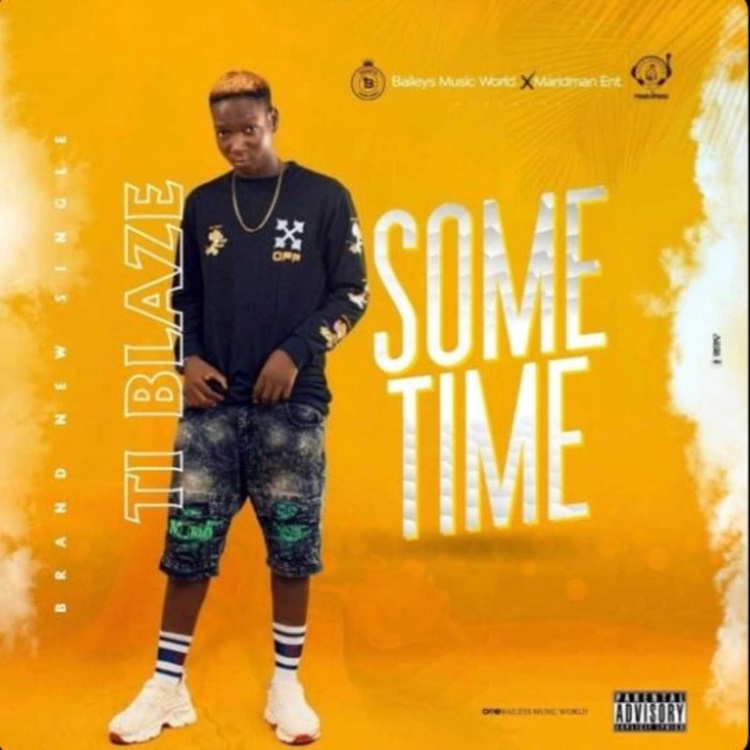 Underground uprising talented music crooner, T.I Blaze drops an ear catching and vibrant single track dubbed "Sometimes".
This newly dished out single discloses the talent of T.I Blaze and he also shares and talks about his story vocally and lyrically.
However, this single has been a top charting track on trending songs for the year which just began.
Apparently, this could be a stepping stone to greatness for the song writer already.
Quotable Lyrics;
Sometimes, food no dey give man joy (sometimes, food no dey give man joy)
But, Canadian Loud, the feelin' is different (but, Canadian Loud, the feelin' is different)
Aimoye shenkin' but no loose guardin' (aimoye shenkin' but no loose guardin')
L'oru l'oru l'afin bo'she (bo'she)
Why life con hard?
And man no wan to do bad
'Cause I no wan suffer later (suffer later)
Na every time I dey sad (ayy)
Listen and share your thought below: