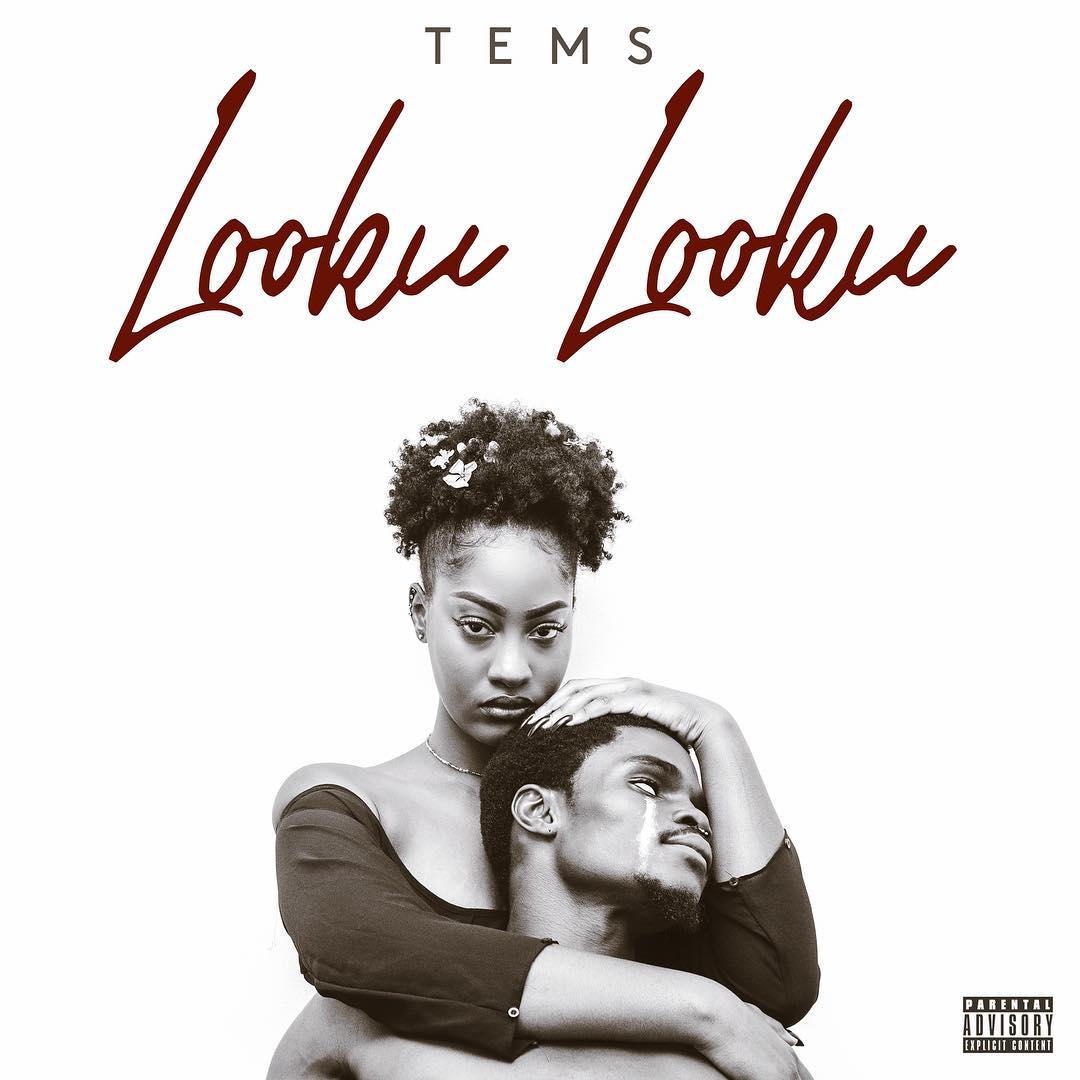 Following her impressive outing with 'Mr Rebel', Nigerian singer, Temilade Openiyi better known as Tems, unleash a wonderful number dubbed "Looku Looku".
On Tems new record "Looku Looku" she expresses what happens with several relationships how the guys look at ladies who walk past. It is a follow-up to her song "Try Me".
With production credit from Oddio. It is one of the two songs released by her this year.
Listen and share your thoughts below:
Stream on Apple Music
Tems Looku Looku Lyrics;
[Intro]
Looku Looku, baby
Looku Looku, baby
Looku Looku, baby
[Verse 1]
Mr Man, you dey run, you dey Vex
All the time now
Mr Man, you dey run, You dey look, You dey cry
Your eye go burst one day
For all the girls you chase
Your neck go break one day
Put all the money for there
Put all the money there
Put all the money together
Put all your money there
One girl go pass, you dey look am
What do you wanna know?
One girl go come, you dey break back
What do you wanna show?
[Chorus]
You be Looku Looku Baby
Looku Looku, baby
Looku Looku, baby
You be Looku Looku, baby
Looku Looku, baby oh
Looku Looku, baby
Looku Looku, baby
You be Looku Looku, baby
[Verse 2]
Tell me something
Tell me something now
I know -I know you see me
I know you see me there
Tell me what do you -what do you need?
Well I'll tell you what I need
I've been going through, going through things
And it's turning me upside down
It's turning me upside down, mhmhm
It's turning me upside down, yeah, yeah
And it's turning me upside down
[Chorus]
You be Looku Looku Baby
Looku Looku, baby
Looku Looku, baby
You be Looku Looku, baby
Looku Looku, baby oh
Looku Looku, baby
Looku Looku, baby
You be Looku Looku, baby
[Bridge]
Your eye don tear
Your brain don burst
Why you no look front? (why?)
Your eye don tear
Your brain don burst?
Why you no look front? (why?)
Your eye don tear
Your brain don burst
Why you no look front?
Your eye don tear
Your brain don burst
[Outro]
You be Looku Looku, baby
Looku Looku, baby
Looku Looku, baby
You be Looku Looku, baby
Looku Looku, baby oh
Looku Looku, baby
Looku Looku, baby
You be Looku Looku, baby