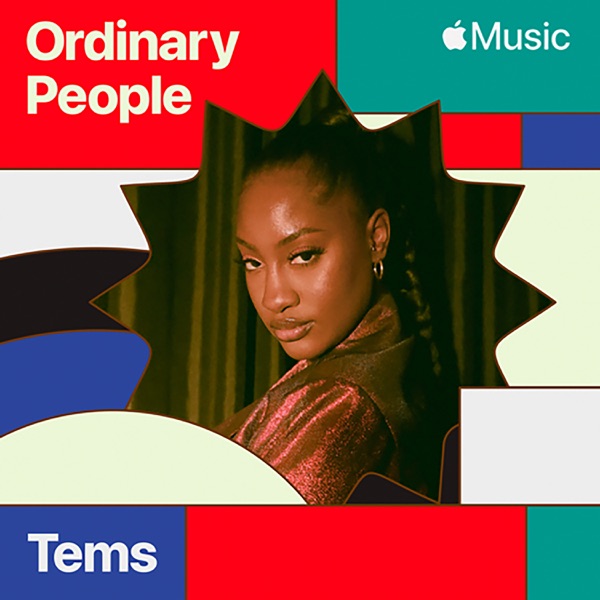 Nigerian vocal powerhouse, Tems shares her impressive cover to John Legend's hit single 'Ordinary People' released in 2004.
Ahead of the upcoming Juneteenth day celebration, Apple Music contracted Tems to deliver an outstanding cover to 'Ordinary People'.
What is Juneteenth?
The day is also sometimes called "Juneteenth Independence Day," "Freedom Day" or "Emancipation Day" is commemorating the end of slavery in the United States, observed annually on June 19. Juneteenth is celebrated on Saturday, June 19, 2021.
Tems discuss Juneteenth with Apple Music;
It wasn't until 2020 that Nigerian singer and MC Tems first heard about Juneteenth. "I'm sure it has always been a huge moment, but living in Nigeria, I felt like there was an added awareness last year with all the things that went on in the world," she says.
"Freedom is important both as individuals and also as a people; learning there was a day that marked the freedom of Black people in the US shows how far we've come and also points to the work still to be done." For Apple Music's Juneteenth-inspired Freedom Songs, a collection of covers and originals, Tems covered John Legend's "Ordinary People," a song that she says "speaks to me through its simplicity yet also its potency.
Quotable Lyrics;
We're just ordinary people
We don't know which way to go
'Cause we're ordinary people, mmm
Maybe we should take it slow
Take it slow, oh-oh, this time we'll take it slow
Take it slow, oh-oh, this time we'll take it slow
We're just ordinary people
We don't know which way to go, yeah
'Cause we're ordinary people
Maybe we should take it slow
Take it slow, oh-oh, this time we'll take it slow
Take it slow, oh-oh, this time we'll take it slow
Listen to 'Tems Ordinary People' below;
Tems – Ordinary People (John Legend Cover)
Check out more songs from Tems on NaijaVibes;